Sales
Accurate and reliable our sales module helps ensure your order processing is as efficient as possible.
Accurate, up-to-date stock balance
Accurate and up-to-date stock balance during sales is a critical aspect of any effective ERP software. When a business engages in sales transactions, it is crucial to have real-time visibility into the available inventory to avoid stockouts or overselling. Our software employs advanced inventory management features that continuously track stock levels as sales are made, ensuring that the system always reflects the most current data.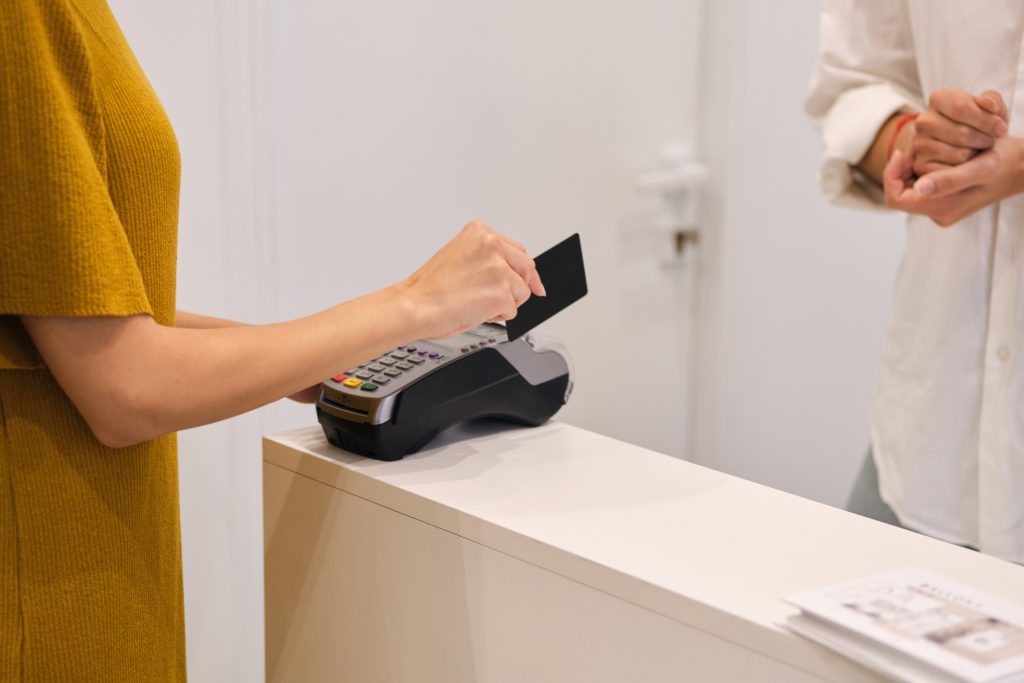 Order entry at point of sale, back office or mixture
The order entry process in Optimise can take place at the point of sale (POS), the back office, or even a mixture of both, depending on the specific needs and setup of your business. At the point of sale, sales transactions are captured directly at customer-facing locations, ensuring real-time updates of inventory levels and quick order fulfilment. On the other hand, in the back office, orders are centrally entered, making it suitable for B2B transactions and more complex configurations. Additionally, our system can seamlessly handle a mixture of both approaches, allowing you to manage orders from various channels while maintaining accurate and up-to-date stock balances. With this flexibility, you can optimise your order management process and streamline sales operations effectively.
Optimise helped us take full control over sales and products / stock and put our business in a position where expanding became a painless exercise.

Craig Wharton – Director, Whartons of Shirley
Book a free demo today