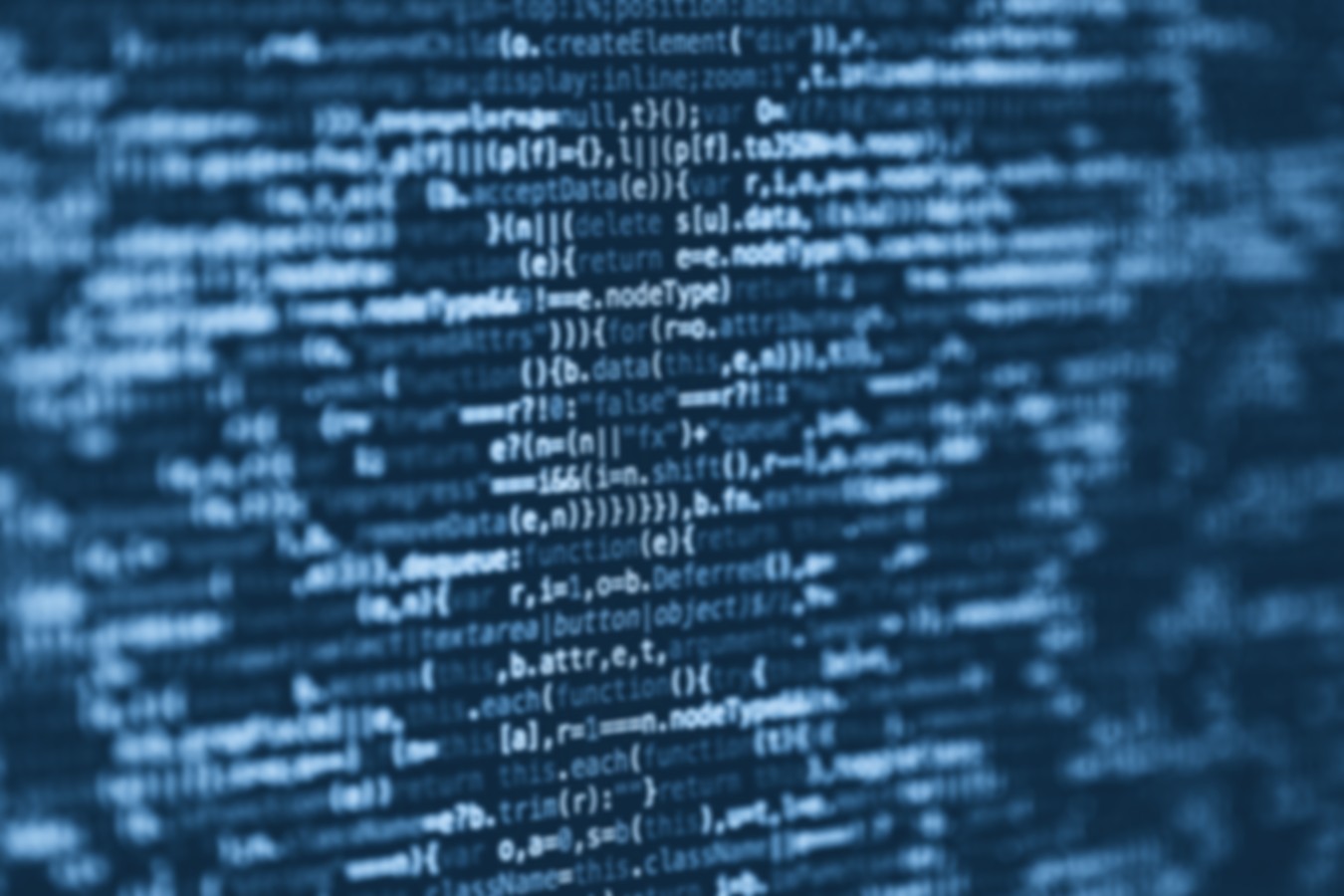 Business Management Solutions
A powerful, robust and time-tested ERP software system that manages your entire business.

Stock Management
Peace of mind knowing your inventory position at all times allowing you to accurately report on your new stock requirements. Learn more>

Sales
Accurate and reliable the sales module helps ensure your order processing is as efficient as possible. Learn more>
Purchasing
End-to-end system that creates, tracks and resolves purchase orders to improve accuracy and efficiency. Learn more>

Business Intelligence
Extensive reporting on all aspects of your business including management KPI dashboard.

Financial Management
An integrated accounting program that eliminates the need for any other accounting packages. Learn more>

Marketing
SMS/Email Automation and loyalty systems with flexible selection criteria and tags for targeted promotions.
Stay in Control
From Point of Sale (POS) to Inventory Management, Purchasing and Financial Accounting, Optimise is an all-in-one business management ERP software that covers various essential aspects of your business.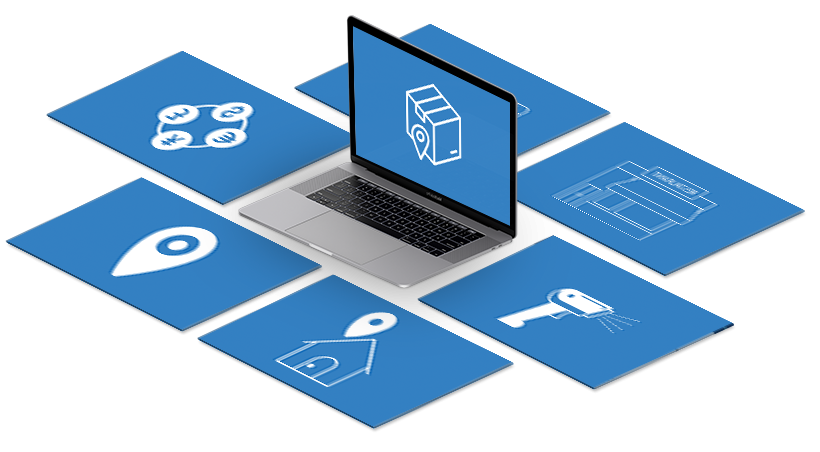 Maximise Efficiency
Optimise helps by automating and streamlining various operational processes, it reduces manual tasks and minimises the risk of errors, ultimately saving valuable time and resources letting you concentrate on driving growth and innovation.
Keep Informed
See how well your business is functioning in real time. Reporting and analytics capabilities offer deeper business intelligence, providing valuable insights into sales trends, customer behaviour, and operational performance. Choose from up to a 400 standard system and user defined reports allowing you to make smarter financial decisions.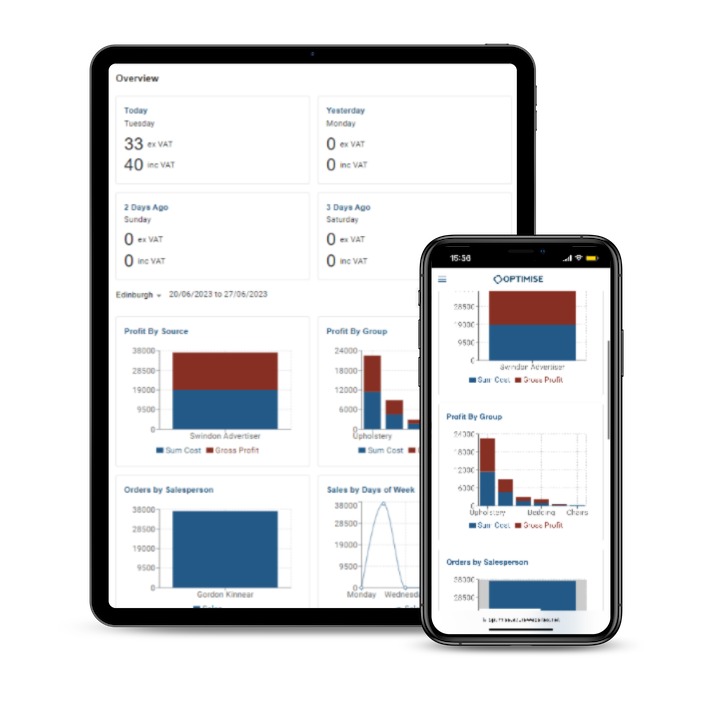 Industries
Retail & Ecommerce
Building & Construction
Wholesale Distribution
What Our Customers Say
"We've been working with the Optimise Solutions team for so long now, I can't remember the exact date we first were acquainted – it must be decades now!  Our previous operating system was clunky and unreliable so we welcomed the recommendation to work with Optimise. Thanks to the implementation of our operating system, we have witnessed significant stability and management of the operations side of our business, as well as simplicity to streamlining training for new staff. We appreciate the team's swift approach and speed for sorting any problems that occur."

"We've always been very happy with the service we receive with Optimise Solutions. It's good to get to know the people that we have worked with for a number of years and they always have a positive response to solving any problems that occur."

"Optimise Solutions software has enabled MEF to appreciate an abundance of benefits – from enhanced productivity and efficiency to a more streamlined approach. We can't recommend the guys enough and would never look elsewhere to other competitors. Thanks again to Gordon, Andrew and the rest of your team for all your commitment and hard work over the years."

Get started today